Your nanny is there, where and when you need her.
As a parent you benefit from a simplified coordination of your commitments. You save time by not having to bring or pick up the children and enhance your flexibility by not depending on the limited opening hours of daycare centers. Childcare emergencies can easily be resolved.
Personal and consistent childcare
The childcare will take place in the child's comfort zone and familiar environment, personal and consistent care based upon a coordinated effort to meet your childcare preferences and needs.
Timesaving, uncomplicated, secure
and caring
We are a placement agency for nannies and babysitters in the Greater Zurich region.
For you we will find the best-suited nanny anytime and for every situation.
Through an uncomplicated process coupled with competent advice, we guarantee a smooth-functioning service.
Rigorous admission procedures and initial training of our nannies as well as legally compliant contract information ensure your confidence in care 4 kids.
Your perfect solution for:
Regular, long-term childcare
maximum flexibility with minimal effort: An extensive service package makes it possible
Professional preselection of suitable nannies
Unlimited number of nanny referrals
Short-term, ad-hoc assistance in childcare emergencies
Support and guidelines in the employment process
One-time, short-term or
ad-hoc childcare
You have a last-minute appointment, an emergency or your child can't attend daycare or school?
Quick and simple
Little administrative effort
Professional nannies are available at short notice
Conscientious preselection of job-appropriate nannies
Childcare for a temporary time period
You are looking for a temporary childcare solution for your children?
Your current nanny suddenly can't make it – you are in need of an ad-hoc, temporary nanny to bridge over a certain period of time – the daycare spot reserved for your child is not yet available?
Quick and simple
Minimal administrative effort
Professional nannies available at short notice
Conscientious preselection of job-appropriate nannies
childcare and animation for events
You have planned a party or event and the children should be superbly entertained and taken care of?
Varied program for the kids – relaxed hours for the adults
Individually designed kids program corresponding to your needs and wishes
Entertainment and animation package thanks to our "Play Bags" filled with games, handicraft materials, a cool crafts project each child can take home as a souvenir gift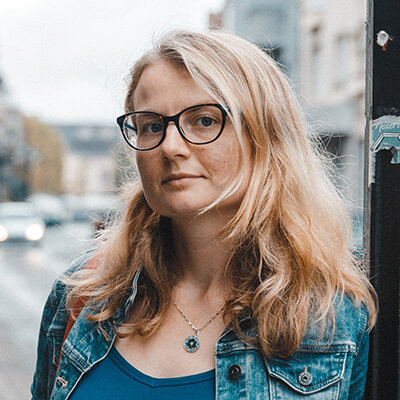 "We have been making excellent experiences with care 4 kids for years. We get in touch with caregivers whom we ourselves would only find with much effort; care 4 kids really understands our needs – Keep going Mrs. Cron."Family L.R., Zürich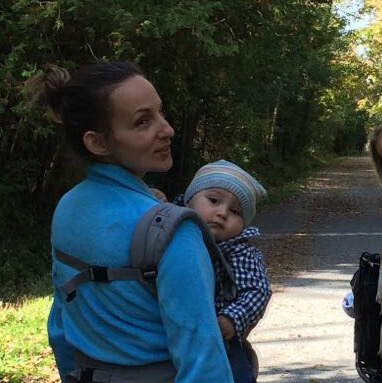 "Since 4 years we can rely on the support of care 4 kids. Also in emergencies care 4 kids does not let us down and helps us always further with an experienced and friendly child care worker."Family R., Küssnacht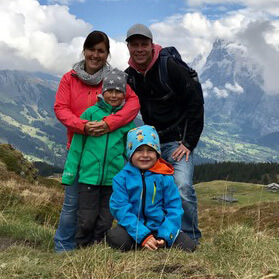 "In a short time we found at care 4 kids the optimal care for our 2 children in school and pre-school age. We appreciated the careful + serious preliminary clarification which took time and work off our hands."Family B., Zürich